Fully trained staff
Our staff are fully trained, highly motivated and aim to provide the best service possible to our clients and their customers. All staff have been trained to operate the Challenge 25 policy, while our management team include licence holders and DPS Licence holders.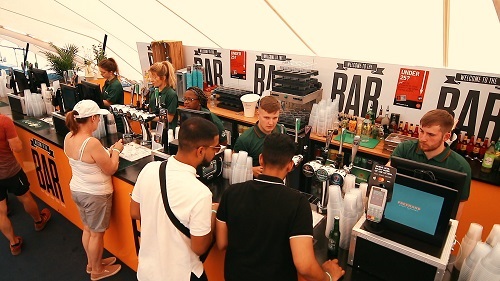 Health and Safety experts
Our own Health and Safety expert will be on site to evaluate all risks prior to your event. He will also be on site during the event to ensure a smooth and efficient operation and to provide any relevant feedback in real time to ensure the ongoing safe practices are adhered to.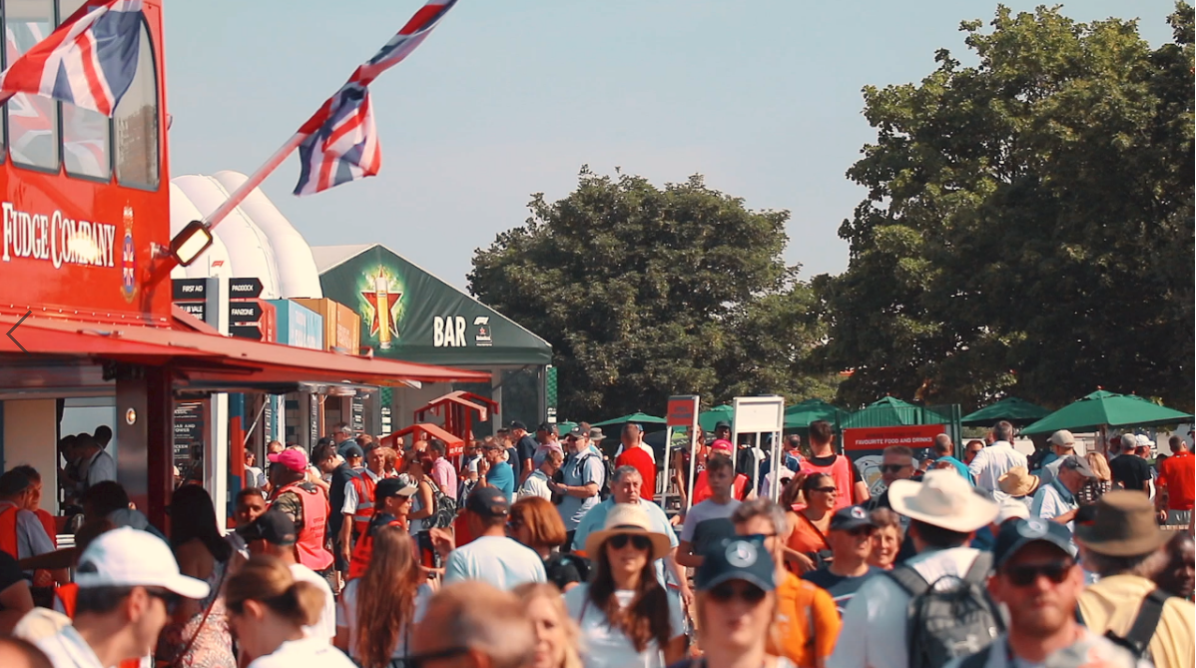 Committed to the environment
Quickbar is committed to helping the environment and continuously strive to be part of the solution, not part of the problem. We recognise that our bars have a large impact on the environment and it's critical that we play our part.
Our aim is to raise awareness and continually develop our environmental policies and systems in order to reduce the impact of our operation on the environment.